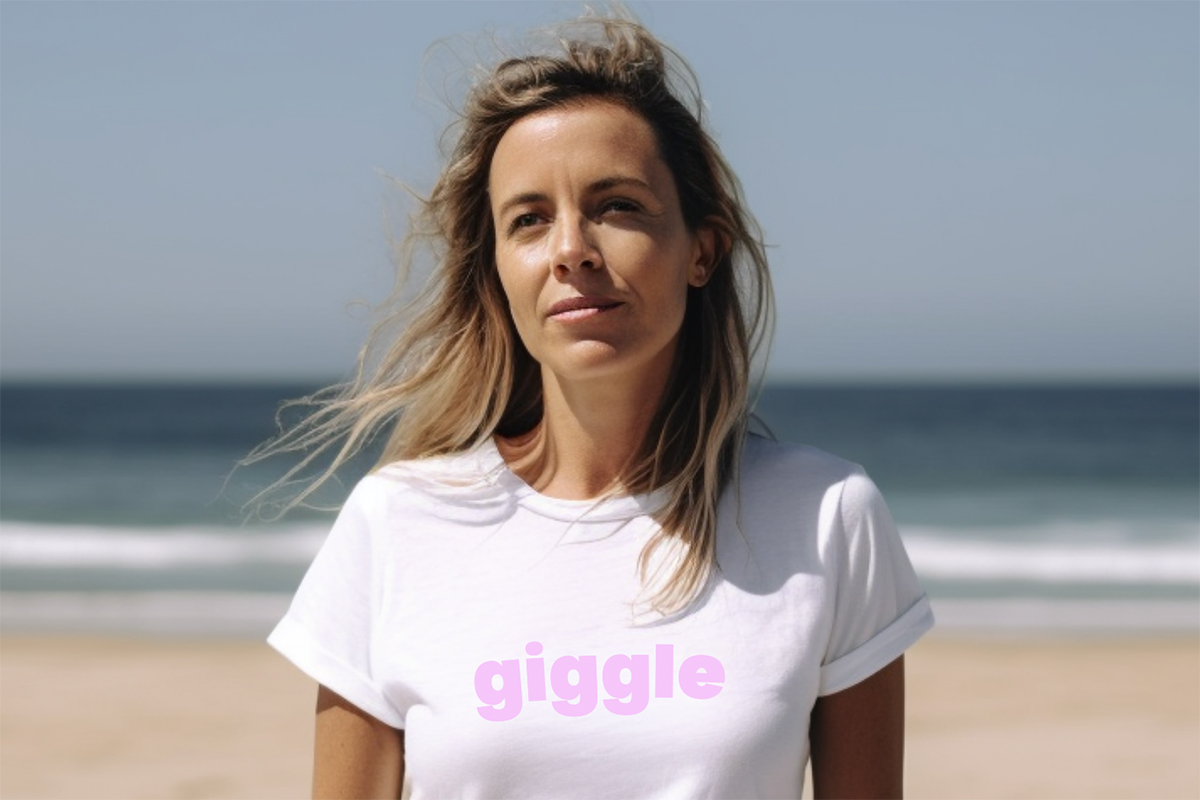 Giggle markets itself as an online space "designed to give girls choice, control and connection", with no men allowed on the app.
The sign-up process involves a biometric scan in which the contours of the applicant's skull are measured to generate an ethnographic profile allowing the app to determine the user's gender, likely ethnicity, and potential tendencies towards criminal or predatory behaviour.
While Miss Grover was quick to reassure new users that the security flaw had been fixed, this will be of little comfort to the thousands of women whose cranial dimensions have already found their way into the public domain.
Indeed, many users expressed concern that the very predatory males they had sought sanctuary from would target and take advantage of those women with lower foreheads and larger occipital bones, highly prized potential mates with larger mental organs relating to faith, fidelity and the care of children.