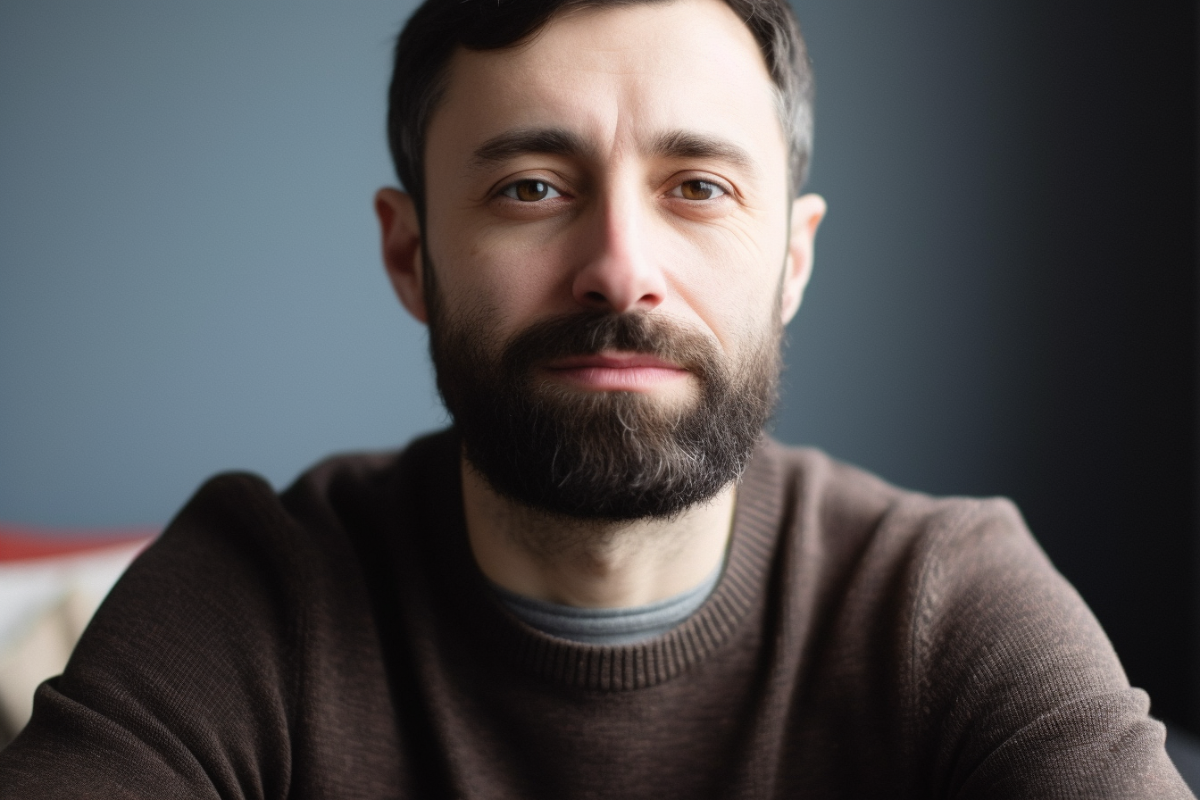 Hot on the heels of her Landmark legal victory against Stonewall, feminist trailblazer Maya Forstater has announced the formation of a new organisation dedicated to providing accurate sex-based education for young children in the face of what she described as "relentless pro-trans disinformation".
"Children are being indoctrinated into gender ideology at a younger and younger age," explained Maya. "From drag queens reading them stories laced with pronouns and propaganda, to being taught that it is possible to be 'born in the wrong body', kids are being bombarded with nonsensical concepts of 'gender' the second they start school, which is why it is vital that we begin talking about the importance of sex with children."
Explaining that the protracted nature of her recent tribunal hearings had taken its toll, Maya spoke of her frustration at the delay in pursuing her passion project: "It can be hard to stay focussed in a courtroom, when secretly you can't wait for it to be over so you can get back to your plans for Sex With Children. So I'm very pleased to finally be able to make these fantasies a reality."
In light of poorly-written online satire sites sarcastically floating the idea of 'Gender Critical Story Time', Maya was also at pains to point out that Sex With Children is ultimately supposed to be fun.
"It's not going to be some kind of dry, humourless version of sex education," explained Maya. "We've got a great character called Ally that the kids are going to love. Really it's just a sock puppet, but the name is kind of a double entendre, as it's also 'an ally in sex ed', helping to put the children at ease."
"We actually ended up with a lot of spare prototypes in the design process, so we're also hoping to be able to give the kids their own Ally to take away with them. We've got so many sock puppets, and I just love the idea of them spreading our message into people's homes."
Celebrated child psychologist James Esses will also be on hand for Sex With Children, offering unsupervised counselling services for confused kids, which Maya considers something of a coup.
"It can be massively disorientating for these kids to have competing ideologies thrown at them," explained Maya, "which is why we're thrilled to have Therapist James on hand to help them find their way to reality and truth. And of course, he's bound by strict confidentiality regulations, so there's no danger of parental interference in James's involvement in Sex With Children."
Children attending the service can also expect some surprise special guests.
"A friend of mine has a mobile pet-grooming service and also owns a couple of therapy dogs," said Maya. "So don't be surprised if Gary invites you into his grooming van to see some puppies.
"I've also heard rumours that there may be ice cream available, but maybe it's best not to tell your parents about anything that happens in that van," said Maya with a wink. "That can just be our little secret."
"Stay tuned for more announcements in the coming weeks," added Maya. "We're still working on our promotional material, our official logo and things like that. At the moment it's just a giant red flag!"
If the idea of Sex With Children is appealing to you, then Maya, James and even Ally can be reached at the following email addresses:
maya@sexwithchildren.org
therapistjames@sexwithchildren.org
anallysexed@sexwithchilden.org